Endorsements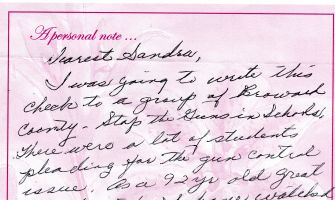 Ann Marie - A Great Grandmother
---
"
I want to share this hand-written note because it underscores the reason I'm running for the Georgia Senate: The only people who can change our laws are our elected officials. I want to be that agent of change. "Dearest Sandra, I was going to write this check to a group of Broward County - Stop the Guns in Schools. There were a lot of students pleading for the gun control issue. As a 98-yr old great grandmother I have watched many pleading for gun control but I know only the people who are elected to make or change our laws can help. I want to help you get in the Senate. My small contribution may be of some help! Wishing & praying for you. Ann Marie"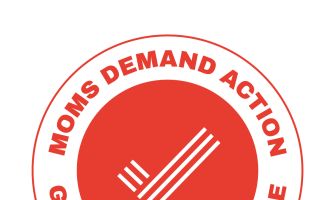 Moms Demand Action
---
"
Moms Demand Action for Gun Sense in America is a grassroots movement of Americans fighting for new and stronger solutions to lax gun laws and loopholes. As the largest gun violence prevention organization in the country, Everytown for Gun Safety's tens of thousands of volunteers, hundreds of thousands of donors and millions of supporters are dedicated to common sense reforms that protect the 2nd Amendment and also make our communities safer.
Sissy Hoffman
---
"
Intelligent and proven experience are two traits that grabbed me by the midterms. Upon hearing Workman speak at a neighborhood forum, I was all in for her no nonsense, inclusive District 1 for saving our coast, our schools, our communities, our Constitution .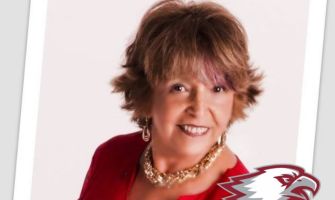 Emily Cunningham
---
"
My dear friend Sandra Workman is running to become the next District 1 Georgia State Senator. Sandy is a dynamic individual seeking to represent all the people in her district and Georgia. Please take a moment to visit her website@ www.Workman4Senate.com and her Facebook page @SandraWorkman4Senate to learn more about her. Sandy represents values that I share with most of my friends, so I encourage you to consider making a contribution to her campaign.
Ron Sattele
---
"
Education sets the basis for a sound society at all levels, not just at the school level. Education continues all your lifetime. As history shows, an educated population lessens the divides between all groups and promotes discourse and understanding to find common ground. I met Sandy Workman through The Dolphin Project here in Bryan County. We worked together sharing our concerns facing the Georgia Coastal environment. When young, my father categorized people as "watchers and doers". I learned right away that Sandra Workman is a "doer". Sandy will bring to the Georgia Senate a broad scope of educated, well thought out concerns, needs, and solutions to the problems facing our unique Georgia Coast.